25 Years of delivering class in Audio and Events
Sound Rental, Technical Production and Event Services in Malta
Powersound provides bespoke solutions to any type of event, from intimate wedding celebrations to large live concerts featuring international artists. If your event requires a stunning lightning ambience, great audio or both, then we're here to realise it all.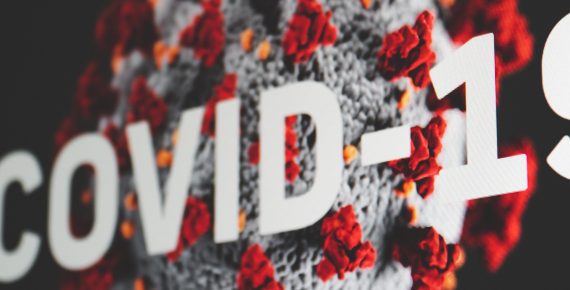 FEATURED NEWS
Covid-19 and the Audio Industry
admin

|

04.05.2019
Covid-19 hit the audio industry in ways never imagined, but we're using the time to develop and grow.
Read More